Venue Information:
The 11th WRIB will take place at Hilton Los Angeles/Universal City Hotel (555 Universal Hollywood Dr, Los Angeles, CA 91608-1001)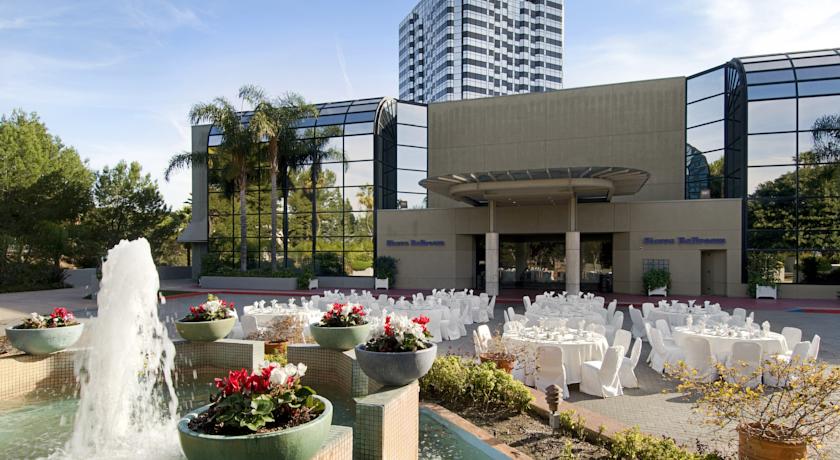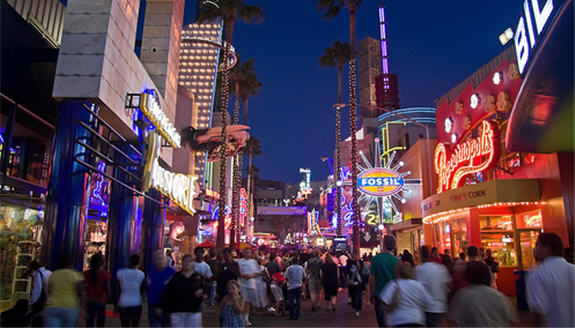 Hotel Room Reservation:
Since we have reached the cutoff deadline of all the WRIB official hotels, group rate is no longer offered anymore. We suggest the below choices when considering booking your stay:
Note: In case you booked your stay at either the BLVD Hotel and Spa or the Garland Hoptel, please kindly let us know by sending us a quick email for the purpose of counting the total number of people staying there in order to arrange the size of shuttles.
If you have already booked your stay at WRIB group rate previously in one of the hotels above, and would like to add nights to your existing reservation, please let us know and we will be more than happy to ask the hotel to honour the same group rate for you.
If you have any questions or need any help, please do not hesitate to contact us and we will be more than happy to help out as much as we can.
Airport Information:
Airports Nearby:
Los Angeles International Airport (LAX) - 26 miles:

You can request Uber pickup at LAX

Burbank Airport (BUR) - 6 miles
We look forward to seeing you in Los Angeles/Universal City in April 2017!