Hotel Information:
The 18th WRIB will take place at San Antonio Marriott Rivercenter on the River Walk (101 Bowie St, San Antonio, TX, USA 78205)
Located on the famed San Antonio River Walk, Marriott Rivercenter places you in the heart of the city, just steps from popular attractions, dining, shopping, and entertainment.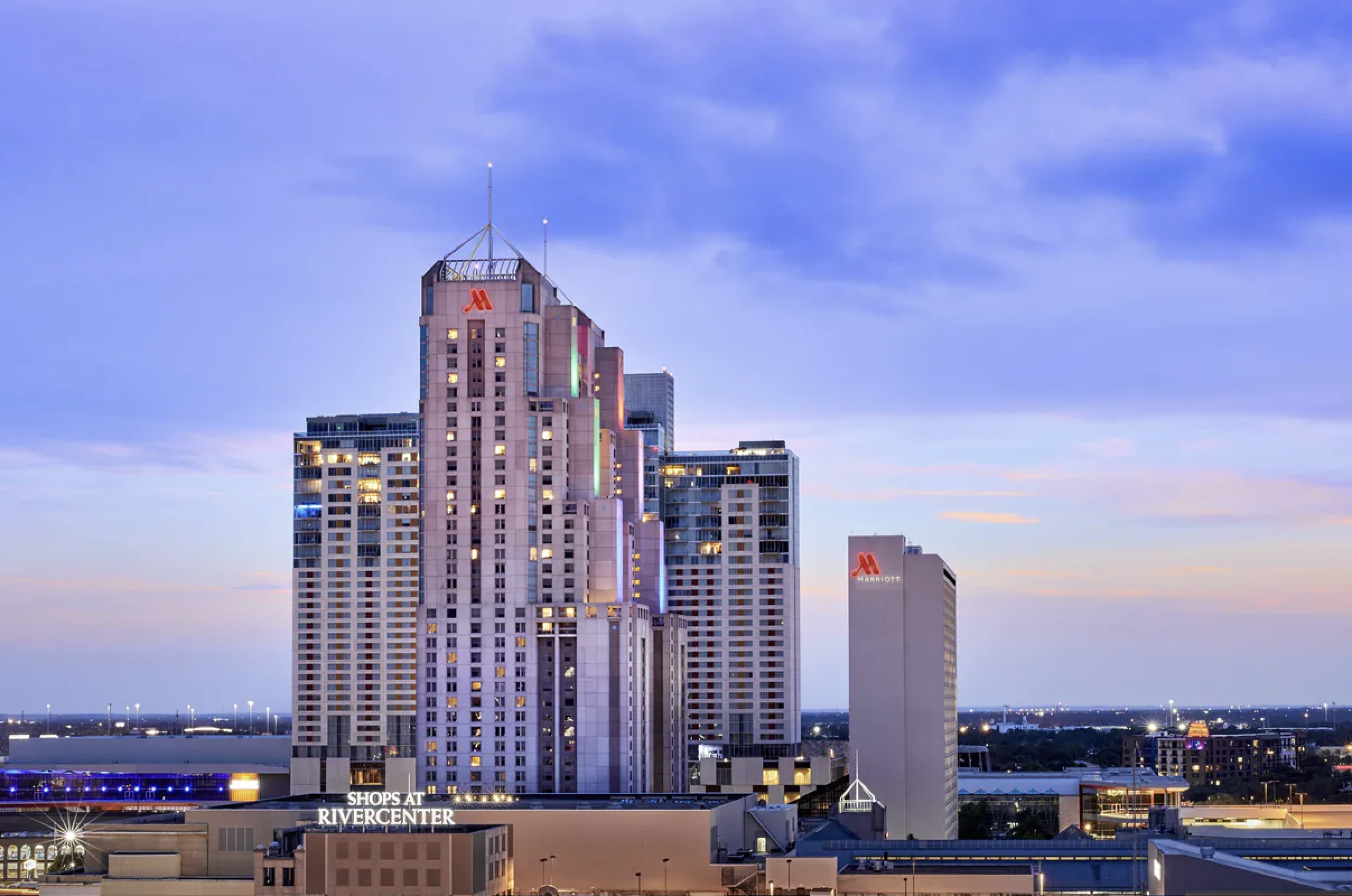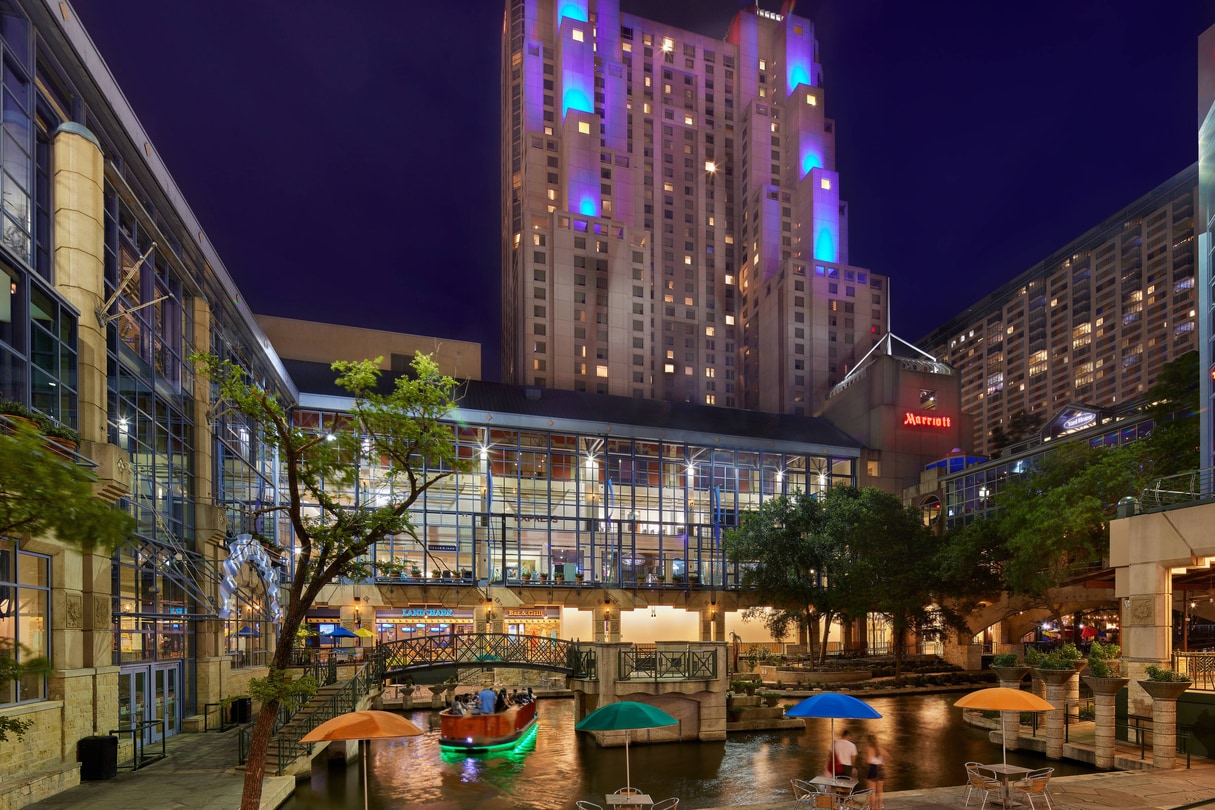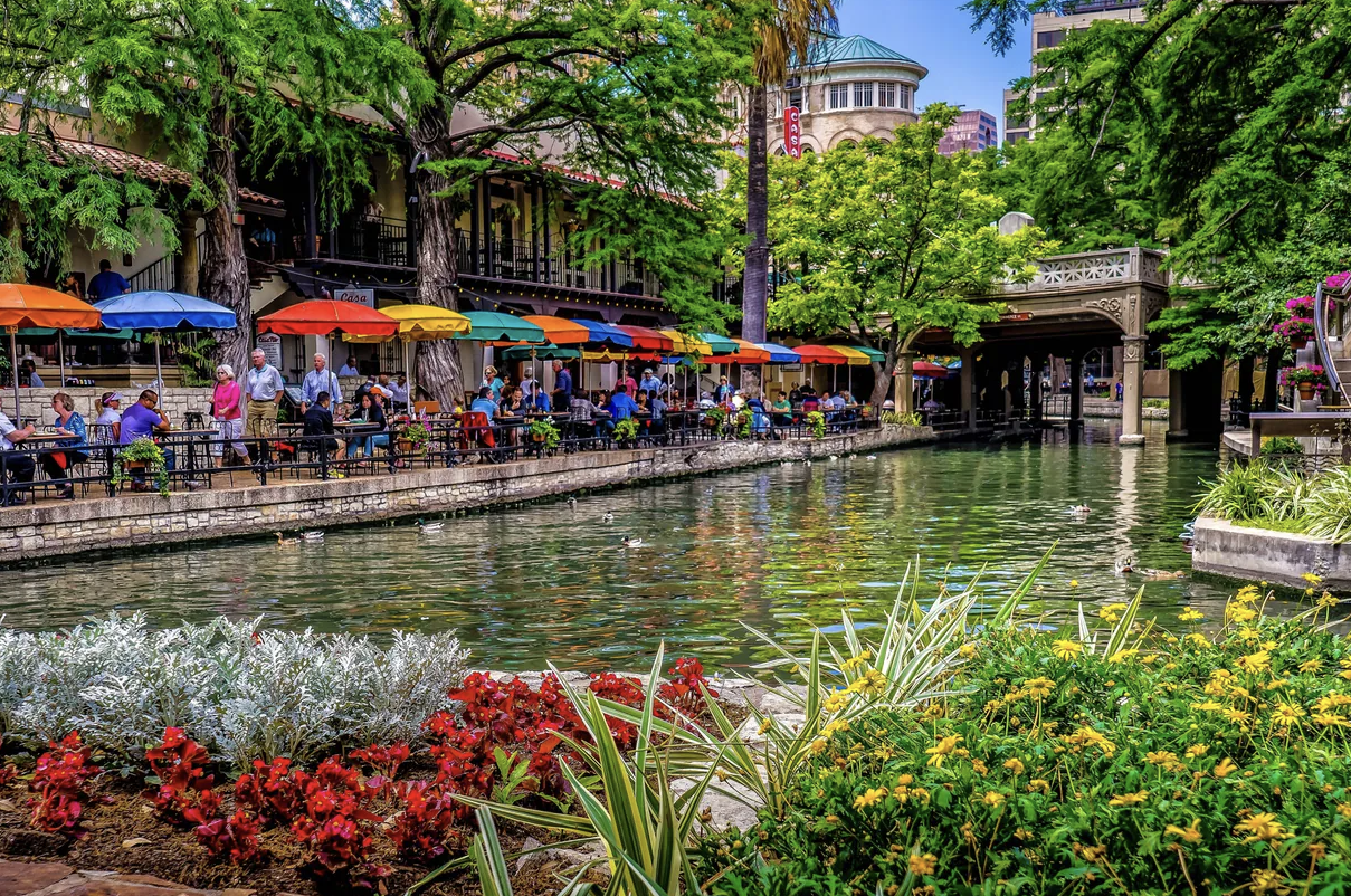 Hotel Reservation Request
We have reserved a block of hotel rooms for WRIB attendees at Marriott Rivercenter at WRIB discounted rate of US$229 per night (Single and Double Occupancy).
In order to make your hotel reservation in WRIB block, you will need to make a hotel reservation request by using the button above and you must have a vaild WRIB registration number in order to request and reserve a hotel room.
Once you have made your hotel reservation request, you will receive a Hotel Reservation Confirmation directly from the hotel within 10 business days. Note: Hotel will not take your reservation directly and you must go through the hotel reservation request process mentioned above to reserve a room at WRIB group rate.
For US Government Employees Only: If you work for the US government and would like to book your hotel room at the government per diem rate, please make sure you have your government affliation clearly indicated on your hotel request and we will book your hotel room at the government per diem rate for you.
If you have any questions or encounter any troubles making your hotel reservation request, please contact us and we will be more than happy to help out.
Airport Information:
Airport Nearby: San Antonio International Airport (SAT) - 9 miles (15min) from Marriott Rivercenter.