Hotel Information:
The 12th WRIB will take place at Sheraton Philadelphia Downtown (201 N 17th St, Philadelphia, PA 19103, USA)
Centrally located in the city with all of the major attractions within walking distance, Sheraton Philadelphia Downtown welcome you from America's birthplace.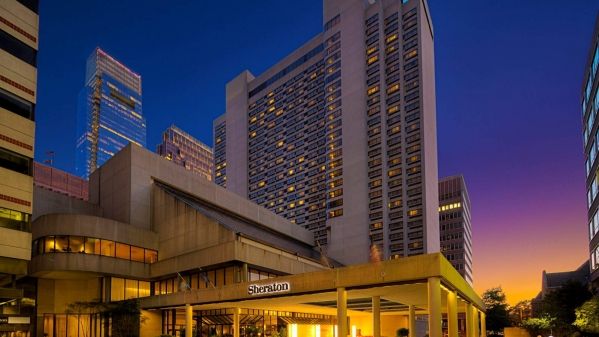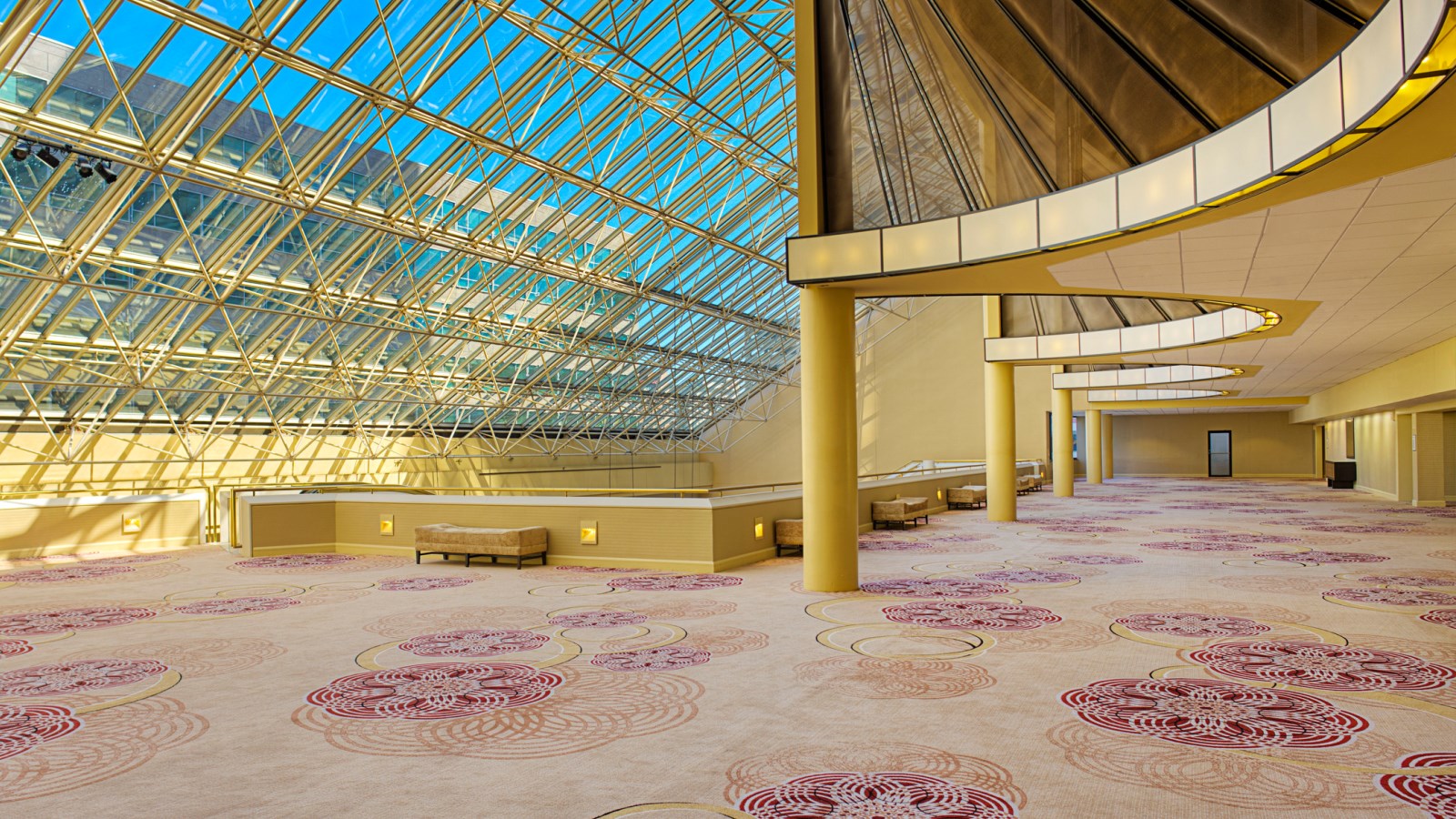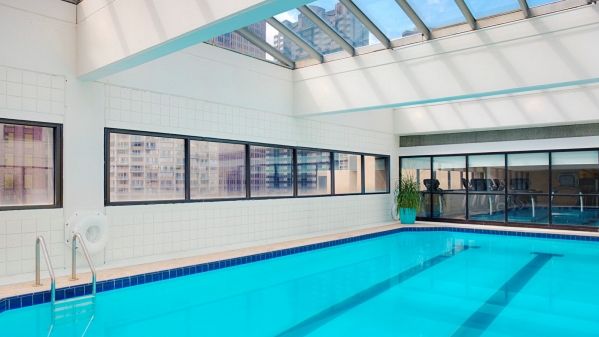 Group discounted rate are available at Sheraton Philadelphia Downtown for WRIB attendees at US$169 plus taxes per room per night (Single to Triple Occupancy). Reserve early as we always sell out rooms very fast in previous years.
Online WRIB Hotel Reservation at Sheraton Philadelphia Downtown
Click above link to go directly to WRIB Hotel Reservation Page
If you prefer to call the hotel directly to make your reservation, you can call 888-627-8178, and mention "12th WRIB" to receive our group rate.
Rooms are blocked at our group rate from April 7 to 15, 2018. However, if you require stay before or after this, please
contact us and we will be more than happy to arrange the same group rate for you at the hotel.
In case you encouter any trouble booking with our group rate, please contact us and we will be more than happy to help out with your hotel reservation.
Airport Information:
Airport Nearby:
We look forward to seeing you in Downtown Philadelphia in April 2018!