Hotel Information:
The 14th WRIB will take place at Pointe Hilton Tapatio Cliffs Resort (11111 N 7th St, Phoenix, AZ 85020, USA)
With spectacular views of the Phoenix North Mountain Preserve, Pointe Hilton Tapatio Cliffs Resort offers most unique resort experiences with exquisite water features, fine dining, on-site spa, world-class golf and so much more.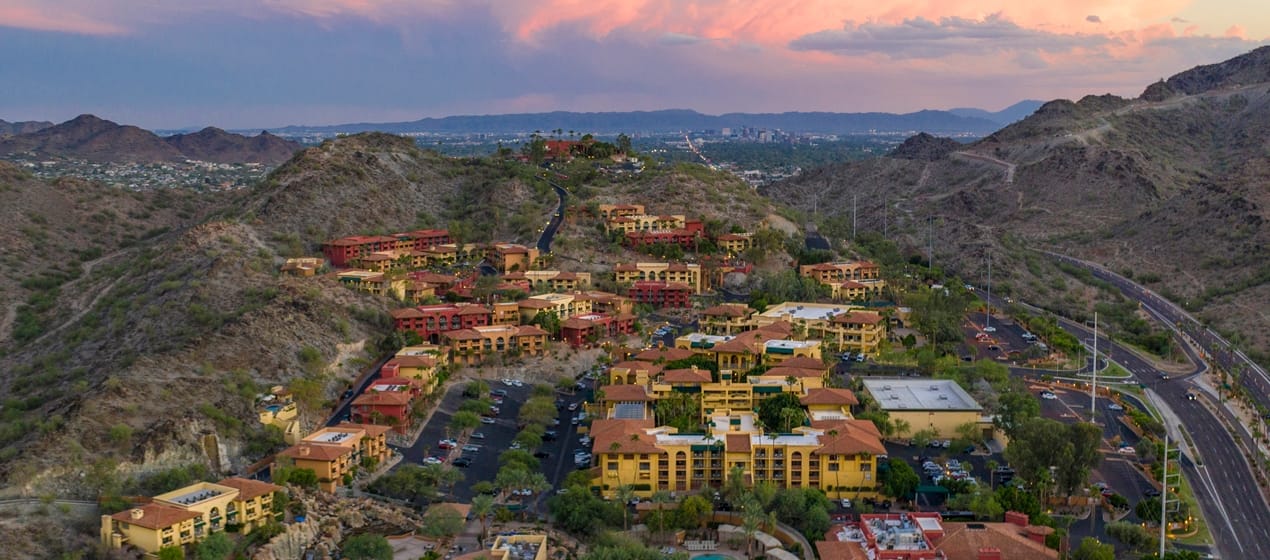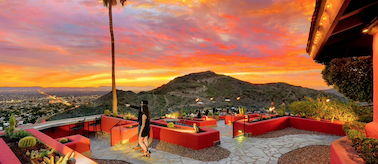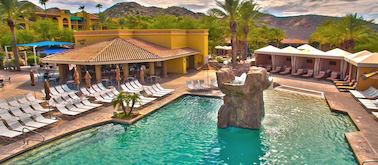 Hotel Reservation Request
There is a block of hotel rooms for WRIB attendees at Pointe Hilton Tapatio Cliffs Resort at WRIB discounted rate of US$214 plus taxes per room per night (Single and Double Occupancy).
In order to make your hotel reservation in WRIB block, you will need to make a hotel reservation request by using the button above and you must have a vaild WRIB registration number in order to request and reserve a hotel room.
Once you make your hotel reservation request, you will receive a Hotel Reservation Confirmation directly from the hotel within 10 business days. Note: Hotel will not take your reservation directly and you must go through the hotel reservation request process in order to reserve a room at WRIB group rate.
If you have any questions or encounter any troubles making your hotel reservation request, please contact us and we will be more than happy to help out.
Airport Information:
Airport Nearby: Phoenix Sky Harbor International Airport (PHX) - 15 miles (20min) from Pointe Hilton Tapatio Cliffs Resort